Your Trusted  Copy Shop

in Roseburg, OR
Get High-Quality Copies in Color or Black and White.
High-Quality Copies 
at a Great Price
Looking for a place to make your document copies?
Whether you need copies of official documents, learning materials, or personal stuff, we have you covered.
You need your copies to be sharp, vibrant, and on great-quality paper.
Some copy shops try to cut costs by using cheap paper and ink, resulting in poor quality copies.
At Goin' Postal, we emphasize great quality at reasonable prices. Find out for yourself.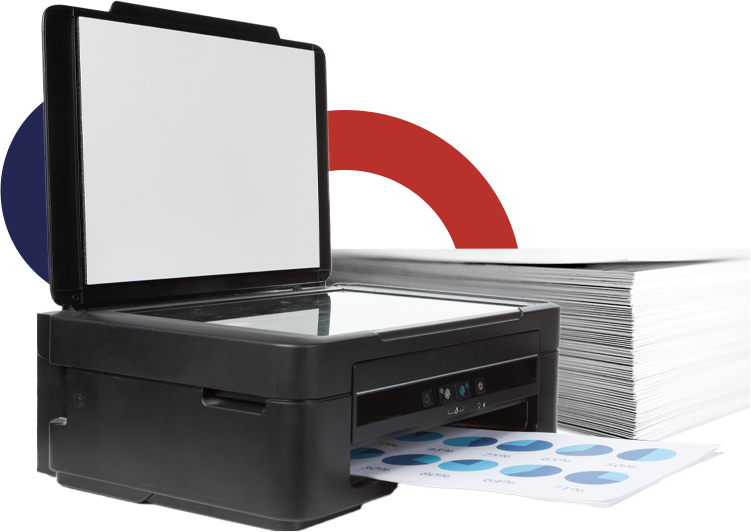 We're the #1 copy shop in Roseburg for high-quality copies. We handpick the best paper and ink that's durable, creates beautiful copies full of vibrant colors and sharp blacks—recreating the original documents to the best standard.
Create amazing copies of:
Professional and Friendly Service
If you're looking for a copy shop that provides you with the best professional and friendly service, look no further. Our team is known for being friendly, and professional. Even if you're coming to us to make a single copy, we'll treat you like a VIP client.
Our team is knowledgeable, helpful, and ready to assist you with all your copy needs.
We have the most competitive pricing in Roseburg. Our aim was to provide you with the best possible quality copies at amazing prices. See it for yourself at one of our stores.
Visit one of our stores today to get great quality copies at a bargain price.
Goin' Postal is right here in Roseburg with two locations, a friendly staff, and all of the shipping and business services you need.

Store Hours
Monday-Friday
8 AM to 6 PM
Saturday
10 AM to 3 PM
Sunday
Closed